Design
We pride ourselves in how well we are able to listen to your ideas, desires, and needs. With that information along with your specific site location, we will walk through the design process to create a space suiting your lifestyle.
If you like how we design you will love how we build!
New Home Construction
Home design is not only an art, it is also a science. Building science is constantly evolving, at Cycles Construction we make it a priority to be current in the latest building practices. We build with sustainability in mind, striving to use materials and building methods that create ecofriendly homes for future generations.
Renovations
One meeting with our design team could get you excited about the home you already have!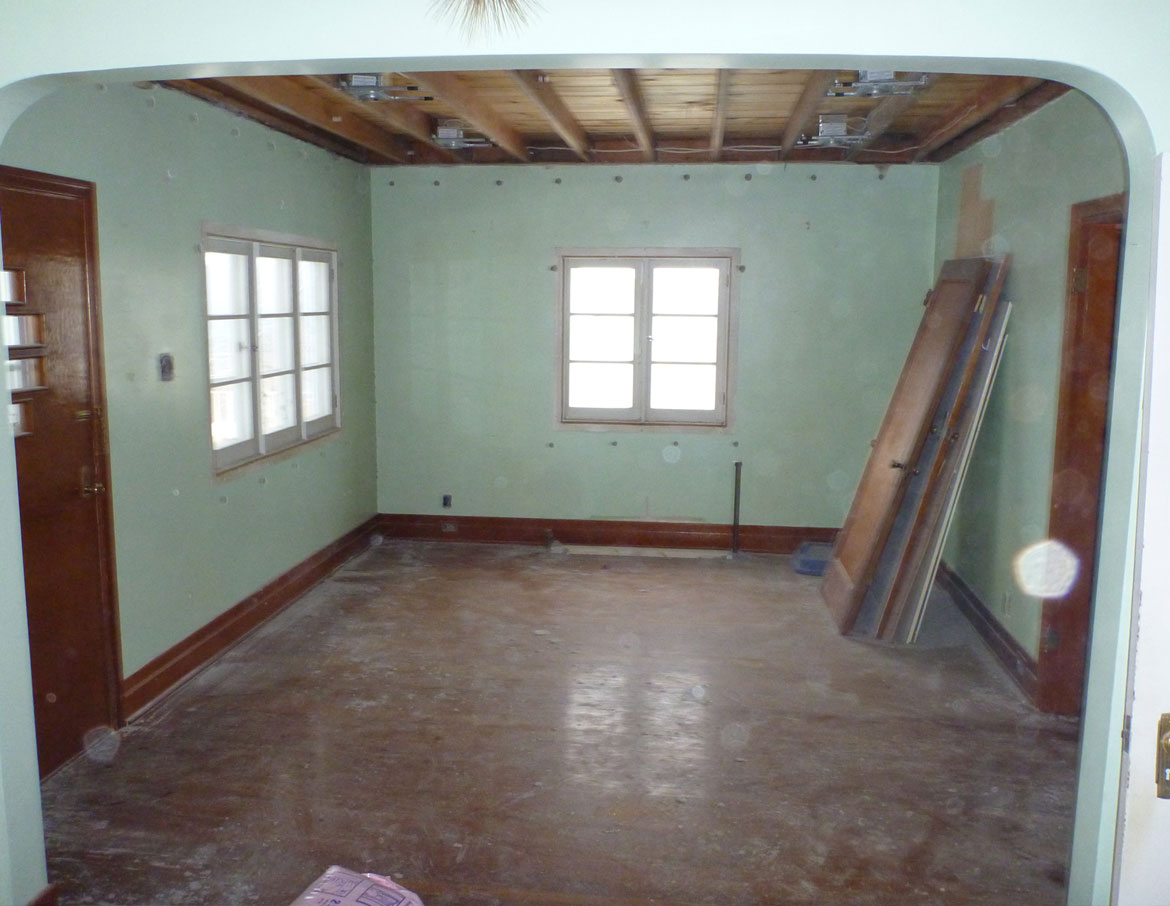 ICF Construction
ICF- Insulated Concrete Forms, they just make sense! Currently building codes are pushing the envelope to have better insulated homes. ICF construction is one of the best ways to achieve a well insulated air tight home. Here at Cycles Construction we recommend ICF foundations for all our homes, but you are not limited to just your foundation, you can explore your options and take it right to the roof. Our staff are authorized ICF installers.
Exterior Finish
Looking to give your home a face lift? We specialize in Cement Fiber board, and facilitate the installation of any combination of exterior finish desired. While you are at it, this is the perfect time to increase the thermal performance of your home and add exterior insulation and or update your windows.
Interior Finish
Your options endless